Amy Boddy, PhD.
Principal Investigator
Amy is a human biologist and evolutionary theorist with an interest in applying evolutionary and ecological theory to human health and disease. Her work is multidisciplinary and uses a combination of genomics, comparative biology, and evolutionary theory to understand life history trade-offs between survival and reproduction across different levels of biological organization. Active research topics include (1) Comparative oncology and the evolution of cancer defenses across the tree of life; (2) Life history trade-offs in cancer, with a focus on early life adversity and cancer outcomes, and (3) Maternal-fetal conflict in maternal health, including studies on microchimerism and maternal tolerance during pregnancy, the immunology of breastfeeding, and maternal health and behavior postpartum. 
For more information, visit: https://boddylab.com/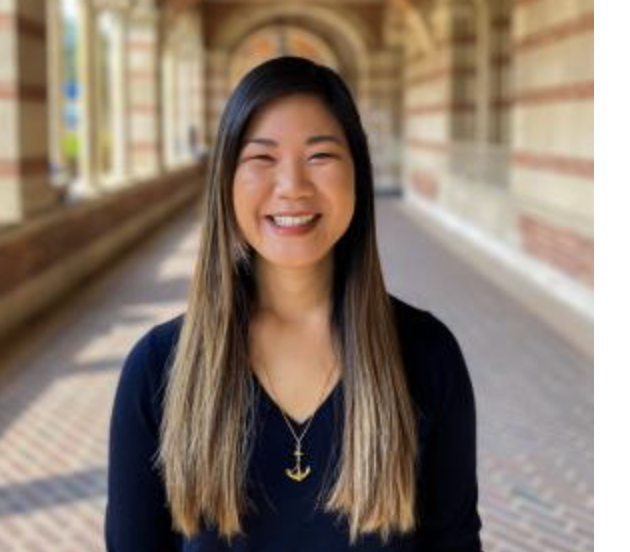 Kristine Chua, PhD.
Postdoctoral Scholar
Kristine Chua is a postdoctoral scholar in the Department of Anthropology at UCSB. She earned her Ph.D. in Biological Anthropology from UCLA. Her research interests center around evolutionary and biocultural anthropology perspectives to examine how perceptions of mortality risk affect developmental trajectories and human reproductive health. She works closely with pregnant Filipina women in Ilocos Norte, Philippines and Filipina American women in Southern California.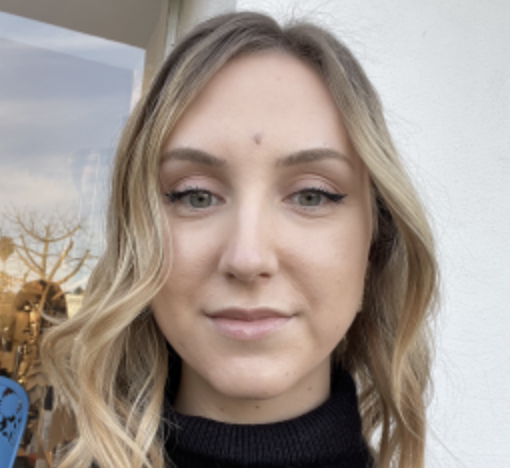 Nikki Torno
Lab Technician
Nikki Torno is a lab technician working for Dr. Boddy's on the microchimerism logitudinal study. Nikki earned her B.A. in Biological Anthropology and a minor in Linguistics at UCSB, and she graduated in June of 2022. Nikki enjoys learning about genetics, evolution, and data analysis, so she particularly loves being able to combine all these research interests in studying microchimerism.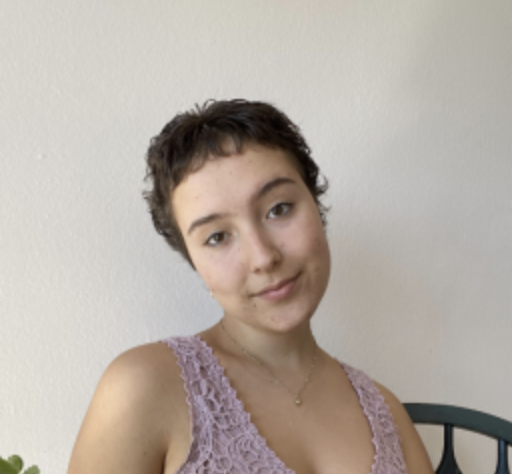 Emilie Risha
Undergraduate Intern
Emilie Risha is an undergraduate biological anthropology student at UCSB, assisting in research on fetal and maternal microchimerism. She enjoys learning about pregnancy, human biology and evolution, and how ancestrally-derived structures operate in modern contexts. In the future, she hopes to work directly with birthing people and their families as a doula or midwife, to support the individuals' full well-being and autonomy in birth and in life.
Past Lab Members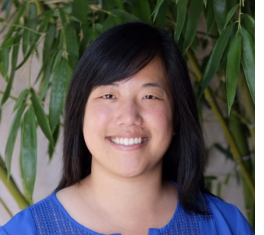 Tiffany Pan, PhD
Affiliated Researcher
Tiffany Pan is a Research Scientist and Biodemography Lab Director at CSDE. She collaborates with and provides support for researchers incorporating biomarker methods in population health research. Some areas of biodemographic services include consulting on study design, assistance with specimen collection and storage, conducting laboratory analyses, and training users of equipment available for rental. Tiffany earned a PhD in Anthropology and an MPH in Epidemiology from the University of Washington. She was also a CSDE Pre-Doctoral Fellow and completed the Graduate Certificate in Demographic Methods. She returned to CSDE in 2022 after her postdoctoral training at the University of California, Santa Barbara.
For more information, visit: https://csde.washington.edu/staff/pan-tiffany/
Follow these links to learn more about our sponsor and collaborators