Maternal Health Study
Pregnancy is an exciting time in which mom and baby grow together.
We study how the mom's and baby's bodies collaborate during pregnancy to support the health of both people.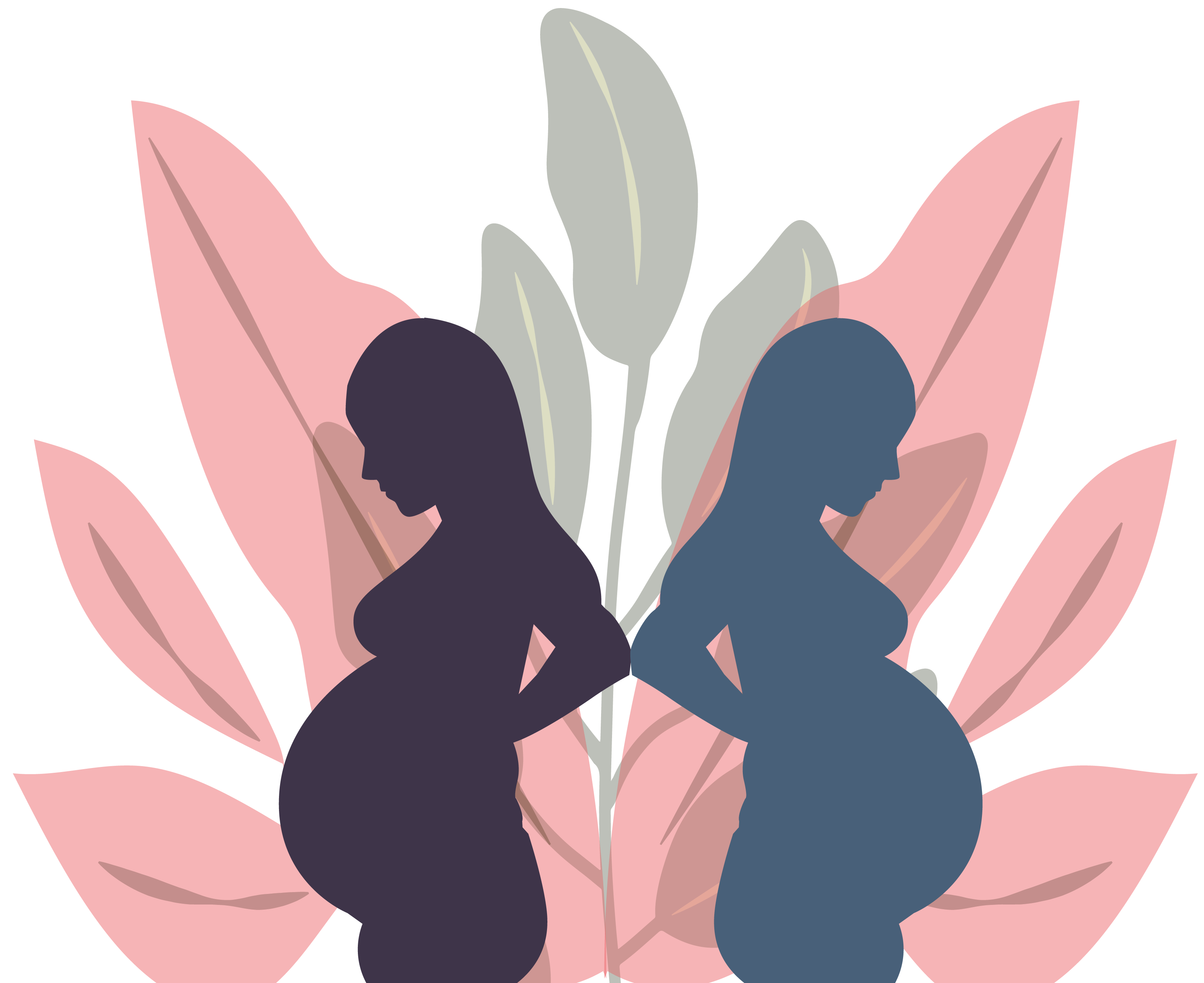 What do we study? 
DNA is the genetic information found in the body that forms the building blocks of every living organism, like animals and people. When a baby grows inside of the mom, its DNA is inherited from both parents. This means that the baby's DNA has part of the mom's DNA and part of the dad's. Together, the combined DNA forms the baby's unique genetic material.
During pregnancy, the mother's body has to balance the health needs of both mom and baby, despite both having different DNA. Insight into how these biological processes work will improve our understanding of pregnancy and health, more broadly.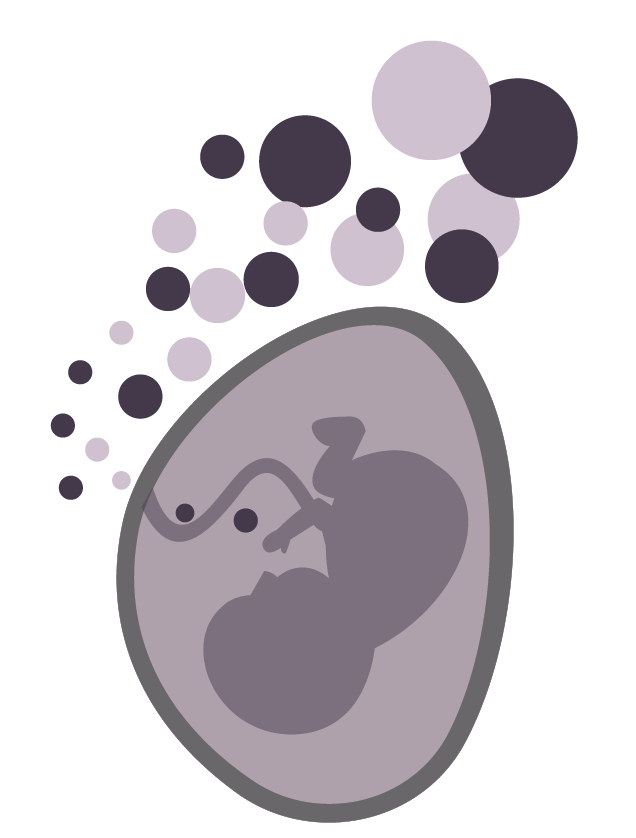 Who can enroll?
We are actively recruiting pregnant people currently living in and around Santa Barbara, CA, who are planning to give birth at Cottage Hospital.
We acknowledge that women are not the only people who can become pregnant, and we welcome pregnant people of all gender identities in our study.